Calibre reveals its Wimbledon't winner
Calibre reveals its Wimbledon't winner
14 July 2017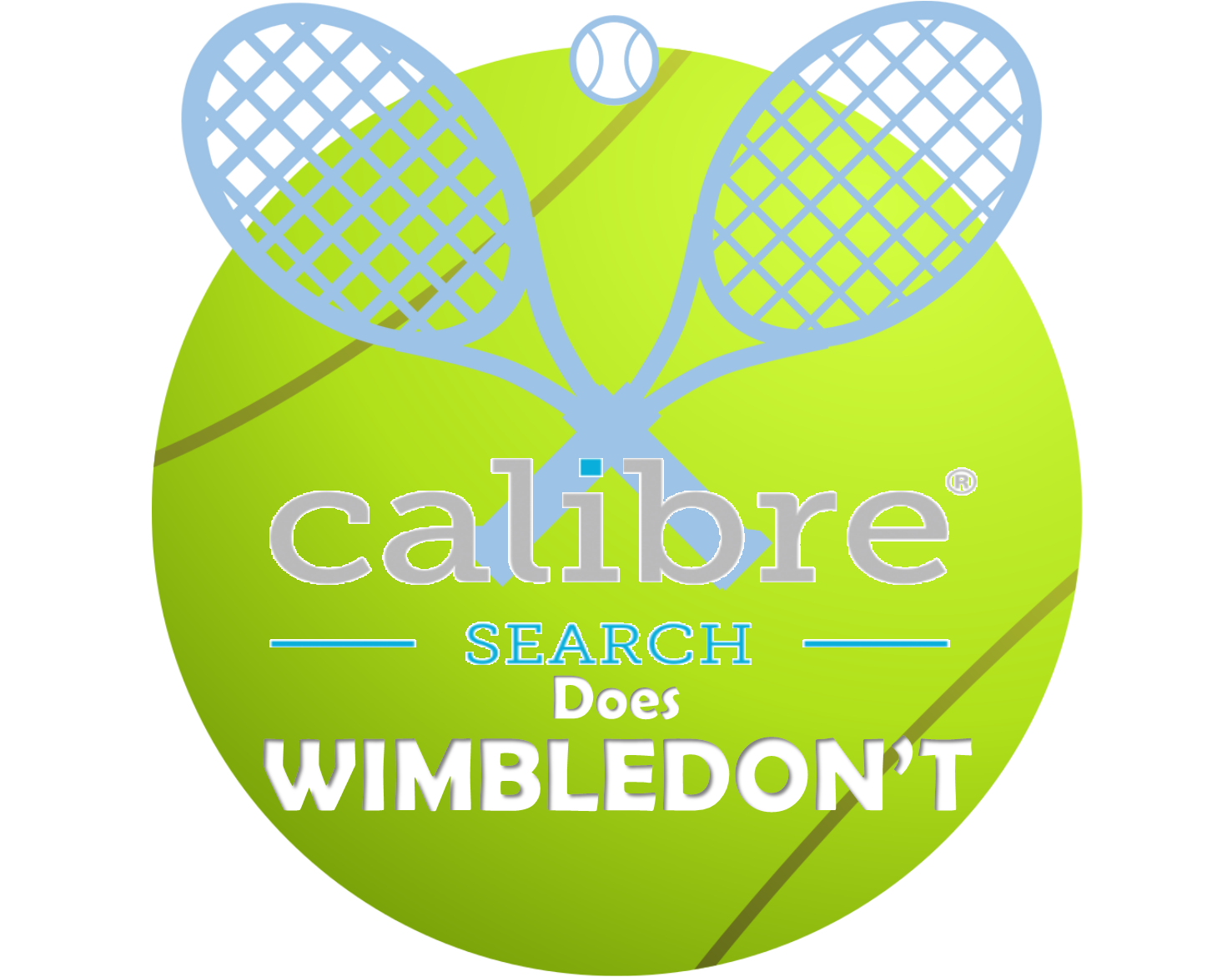 Calibre Search has revealed the winner of its Wimbledon't challenge.
Regular Recruiter readers may remember we reported ahead of the start of Wimbledon that the multi-sector recruiter was inviting clients and recruiters alike to take part a series of challenges with a Wimbledon theme, with the chance a £100 Wimbledon-themed hamper.
Challenges involved 'the clipboard rally', which saw players pass a ball between one another and into a bin using clipboards as their bats in the quickest time – 'Wear your whites' – in which competitors produced a tennis outfit using just paper, scissors and sticky tape, and the 'Murray moment' in which challengers tweeted a recording of their best Andy Murray impression.
Taking home the hamper containing champagne, Pimms, truffles, clotted cream, fudge, jam and chocolates is Charlie Harris, a marketing manager at search engine optimisation (SEO) agency Branded3.