Antal Russia 'coming back to family', says Goodwin after FiveTen deal
Antal Russia 'coming back to family', says Goodwin after FiveTen deal
14 June 2017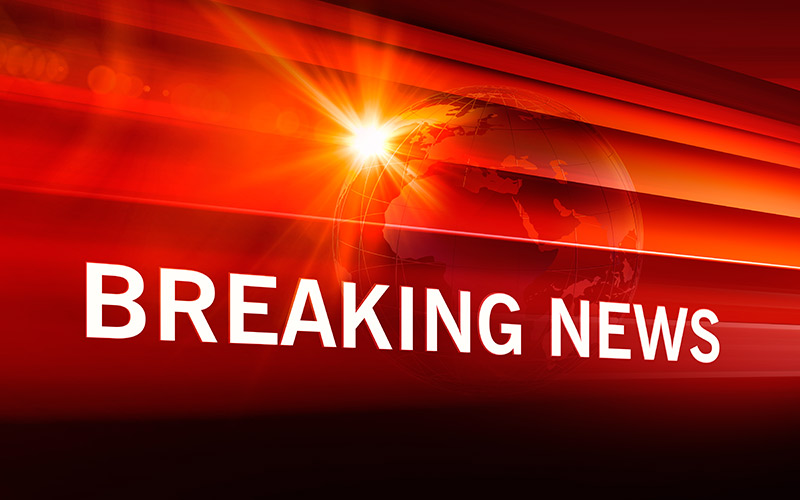 Tony Goodwin has told Recruiter Antal Russia "is coming back to the family" after completing a multi-million pound deal to buy back Antal Russia and the Antal CIS business from FiveTen Group. Goodwin sold Antal Russia to FiveTen in 2008 at a price some observers put at £10m.
Speaking exclusively to Recruiter from Beijing, Goodwin, group CEO and chairman of Antal International, said he was "delighted" and hailed the multi-million pound deal as "absolutely fantastic".
Goodwin said a major reason why he had bought back the company was because FiveTen had not changed the name. He said the timing was also right to take advantage...
Top