Micky Flanagan takes on the Scrabbling Recruiter champ Smitheram
Micky Flanagan takes on the Scrabbling Recruiter champ Smitheram
3 May 2017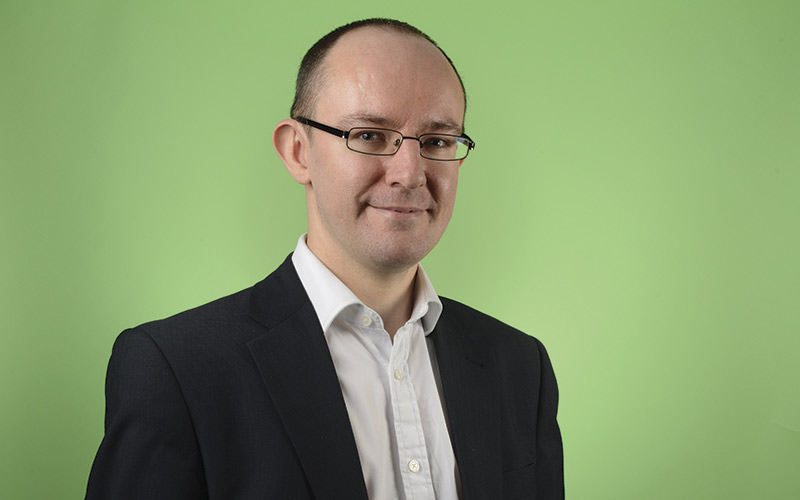 A recruitment consultant hit TV screens this week taking on comedian Micky Flanagan in a game of Scrabble.
This was no ordinary recruiter Flanagan was taking on, however, as the consultant in question was none other than current World Scrabble champ Brett Smitheram, whose day job is senior consultant for HR executive search at recruitment firm Macmillan Davies.
Smitheram was appearing on Thinking Aloud – a new Sky One show in which Flanagan aims attempts to answer his own big philosophical questions. 
Speaking to Recruiter about his TV appearance, Smitheram said the show, filmed late last year, deals with what it is to be an underdog.
"One of his [Flanagan] production team saw the coverage from me winning the World Championship and got in contact because I think he [Flanagan] hates Scrabble or at least he's known for being rubbish at it. 
"So they thought the best way for him to present the underdog was to play against me!
"I think they [the programme makers] were quite surprised that Scrabble players can be seen as rock stars in some countries and cultures. I've been asked for selfies and signed photos as well!"
• To find how Flanagan fared against our Scrabbling Recruiter, the show, which was screened on Monday night, is still available on catch-up.
• What are your views on this issue? Email us at recruiter.editorial@redactive.co.uk or tweet us below to tell us your thoughts. We will run comments online in a round-up at the end of the week.