Errant email sent to candidate lands consultant in deep water…
Errant email sent to candidate lands consultant in deep water…
16 May 2017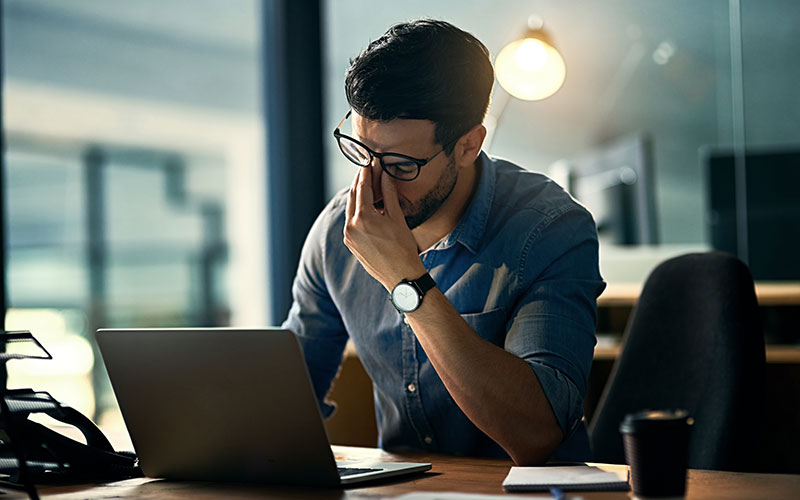 A consultant that inadvertently accused a candidate of "bulls****ing" on their CV is going to have to see the resulting controversy surrounding the incident as a learning experience.
That's according to the unnamed consultant's boss James Penfold, director at engineering recruiter Russell James Recruitment.
Yesterday The Sun reported the candidate in question, Pedro Da Silva, said he was excited after receiving an email from the agency but then he discovered he had been copied into the email from one of the agency's consultants that read: "No Buying experience and I think he is bulls****ing with his previous work experience". Da Silva told the paper he was "dumbfounded" by the company's lack of professionalism.
Penfold told The Sun the email had been sent in error, adding he has spoken with Da Silva and apologised for any distress caused. Although Penfold also told the paper Da Silva had applied for a job that he did not qualify for, saying: "The information on his CV also did not match the information on his LinkedIn profile."
Speaking to Recruiter this morning, Penfold said the furore around the incident would be a learning experience for the consultant who sent the email.
"We've looked into our processes to try and find out what happened in an effort to stop this happening again, but fundamentally we believe that the learning experience for the consultant will be of bigger benefit to him moving forward to ensure this never happens again.
"From my point of view in 15 years of doing this, it has never happened before. This is an isolated incident."
• Want to comment on this story? Do you have any similar errant email correspondence? Email us at recruiter.editorial@redactive.co.uk or tweet us below to tell us your thoughts. We will run comments online in a round-up at the end of the week.