LinkedIn confirms it will restore additional member services
LinkedIn confirms it will restore additional member services
20 April 2017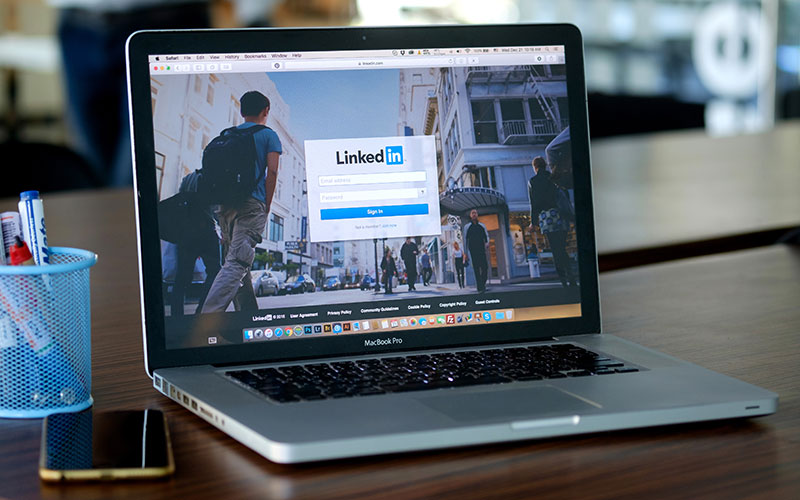 LinkedIn has committed to restoring additional member services, enabling better engagement between recruiters and prospective candidates, which was dropped in a recent redesign.
Back in January, Recruiter reported how agency recruiters had hit out at LinkedIn over a redesign that affected the way members use free and premium service search functions.
Mark Jury, a recruitment manager at Bristol-based Parkway Engineering Services, even went so far as to launch a petition campaigning for the restoration of services that were subsequently restored.
But Jury left his petition open and in a recent blog, LinkedIn announced plans to restore the following services:
• Top vs recent in the LinkedIn feed – giving users the ability to toggle between top and recent posts.
• Expandable profiles – enabling users to more easily view details of a member's profile, including information on past and present positions, groups joined, and recommendations.
• Publishing: making it easier for users to publish, with further insight added into who shares and comments on articles, so users can understand if they are engaging with the right audience.
Speaking to Recruiter this morning, Jury said the expandable profile and publishing features were the key services he looks forward to being restored. "Those two in terms of the changes are massively important – they're the two I really like," he said.
"If you put a job on LinkedIn or you put a newsfeed about your business – any kind of information that you want to put out there, the issue so far is people don't feel they've been getting the attraction of people looking at that feed. It's restoring that confidence back that if you put something on LinkedIn, it's going to be exposed to the level you actually want.
"So whether you're recruiting, advertising, marketing, that's massively important."
• What are your views on this issue? Email us at recruiter.editorial@redactive.co.uk or tweet us below to tell us your thoughts. We will run comments online in a round-up at the end of the week.