The UK Treasury Select Committee is to use a recent letter by the Association of Recruitment Consultancies (ARC) detailing concerns about new IR35 public sector rules as evidence when MPs consider aspects of the Finance Bill 2017 this week.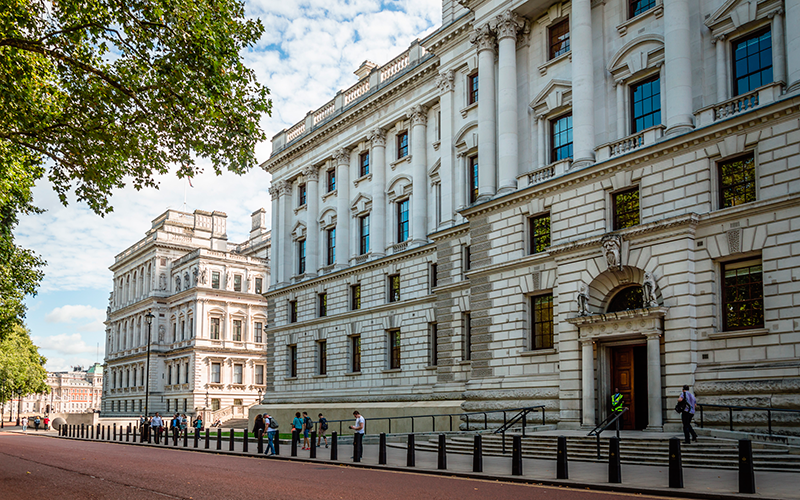 In a statement, released late last week, ARC revealed its letter, sent to MPs in March, pointing out what it regards as the most important anomalies in HM Revenue & Customs' approach to the application of new IR35 rules following recent amendments to the Finance Bill, 2017, will be published by the Treasury Select Committee as evidence when MPs consider aspects of the Bill later this week.
The new IR35 rules are proposed in the Finance Bill to be included as Chapter 10 ITEPA 2003. ARC adds it has been that the Bill is due for a final reading in the House of Commons tomorrow (25 April).
"I have been told by a representative of the Treasury Select Committee that the Committee had planned to use our letter as evidence in a formal enquiry concerning controversial aspects of the Finance Bill," ARC chairman Adrian Marlowe revealed.
Marlowe added due to last week's announcement about June's snap election, the enquiry will no longer proceed but ARC's letter will be used when MPs review aspects of the Finance Bill later this week.
"Our intention, as we reported in March, was to ensure that MPs recognised the problems we identified, not only in relation to the new online tool but also in respect of some fundamental points of principle.
"The approach taken by HMRC and the Treasury in taxing self-employed contractors … increasing tax levels, imposing administrative and cost burdens on already hard-pressed public authorities, confusing employment income with company invoices, and introducing consequent VAT anomalies, is not the correct way to address IR35 tax avoidance perceived by HMRC or public sector off payroll arrangements. We asked MPs to seek removal of the measures from the Finance Bill and for a wholesale review to be undertaken."
A spokesperson for the Committee confirmed to Recruiter it would be publishing the letter shortly but would not be commenting further.
• What are your views on this issue? Email us at recruiter.editorial@redactive.co.uk or tweet us below to tell us your thoughts. We will run comments online in a round-up at the end of the week.