Scottish referendum causes unease among Scottish recruiters
Scottish referendum causes unease among Scottish recruiters
15 March 2017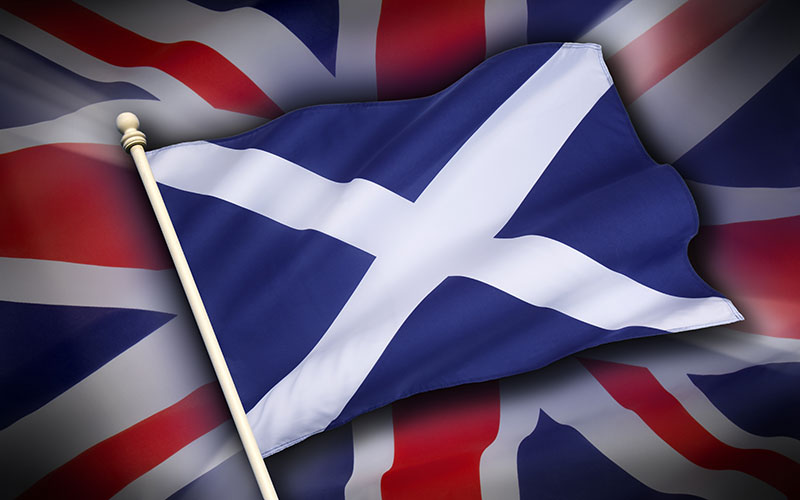 Recruiters have expressed concerns that a second Scottish independence referendum would create uncertainty among hirers, with one agency even claiming her agency would quit an independent Scotland.
Earlier this week, First Minister Nicola Sturgeon announced she would seek a second independence referendum to take place between autumn 2018 and spring 2019
Speaking to Recruiter this morning, Stephanie Newitt, managing director at DR Newitt, said her agency does not welcome independence at all, claiming the First Minister's announcement is harming businesses in Scotland.
"How damaging would another 18 months uncertainty ahead of a referendum be for business in Scotland? The uncertainty is [harmful] to the economy.
"It will be damaging for people looking for new jobs in Scotland. She [Sturgeon] does not understand that people just won't go to Scotland if they don't know if it's going to be independent or not. She is affecting the country and [hurting] the whole business community in Scotland.
"Typically we move people throughout the UK and because she has made this announcement, due to the uncertainty people will not commit to move to Scotland."
Newitt added she would not blame England if it put up a hard border between itself and an independent Scotland. "We're not part of the European Union. We wouldn't have a currency. What currency is she going to use? The English pound?
"We would not be able to move talent from England up to Scotland, so categorically if she gets her own way I would move all of my payroll, all of my staff to my English office and I wouldn't contribute anything to the Scottish economy. I would look to move it eventually."
Meanwhile, Shan Saba, director at Brightwork, told Recruiter while his agency is politically neutral he does not welcome the uncertainty for hirers a second referendum would bring.
"Generally, business in Scotland has been quite buoyant. After the Brexit vote we didn't expect that to happen.
"Going by experience on the Brexit vote and the last Scottish independence referendum, it does cause a little bit of unsettlement in the business community with regards to decision making."
And while Colin Woodward, director at Contract Scotland, said he understood the reasoning behind calls for a second referendum anything that is perceived as uncertainty for businesses is always going to be seen as a negative. "The uncertainty surrounding Brexit will be exacerbated by uncertainty around the make-up of the UK," he added.
• What do you think about this issue? Email us at recruiter.editorial@redactive.co.uk or tweet us below to tell us your thoughts!