New to the Market: 20-24 March 2017
New to the Market: 20-24 March 2017
20 March 2017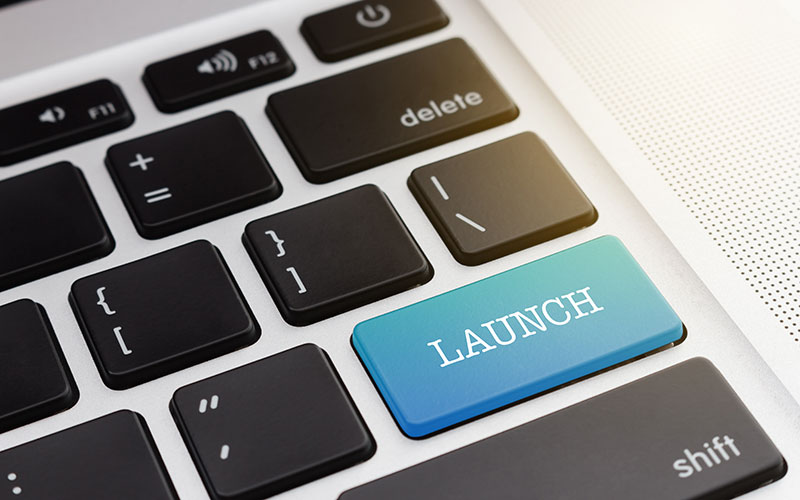 Latest new launches, openings or products within the recruitment industry: 20-24 March 2017
• Multi-sector recruitment company Calibre Search is launching a training college at its Manchester base.
Calibre College, which will include tailored one-to-one and team seminars, has been created to upskill the Northern Quarter-based firm's consultants.  
• Online HR platform DevScore has launched. The smart SaaS tool functions like a search engine, helping recruiters find developers.
Recruiters enter the email address of the developer they are interested in, and DevScore uses continuous source code analysis (CSCA) to find specific information about them. For example, listing their level of experience, skills and employment history to help recruiters shortlist potential candidates.
DevScore also has an API [application programming interface], enabling it integrate with other HR platforms such as LinkedIn, freelancer.com and existing recruitment tools.
• Multi-sector recruitment company HR GO Liverpool has launched specialist, executive and technical recruitment division Exectec Solutions.
Exectec Solutions Liverpool, led by Frankie Coxon and Nicola Evans, recruits executive, technical and engineering professionals across engineering, fast moving consumer goods (FMCG), chemical, pharmaceutical and automotive manufacturing sectors.
• Futurestep, a division of global people and organisational advisory firm Korn Ferry, has opened a new talent delivery centre (TDC).
The central Manchester-located facility will take a lead role in the company's regional delivery of senior and specialist recruitment services for clients including pharmaceutical giant GlaxoSmithKline (GSK).
• International provider of hybrid workforce solutions Gibbs Hybrid Workforce Solutions is to open up new office in Dublin.
The firm says the decision to open up digital workforce operations in Dublin follows two significant client wins worth just under £28m with two major technology firms acting as core supplier for IT and business professionals across the UK, as well as their vendor neutral MSP.
The Dublin office will provide multinational clients with access to on-site client support to better deliver bespoke talent solutions.
• Mark Beedles, who stepped down as chairman and founder of national education supply company Connex Education last week, has given further details about his new venture Supli.
Beedles revealed in a statement this morning the new site, known as Supli in the UK and Subzhub in the US, will act as comparison website for educational recruitment.
Agencies' appearance on the sites will depend on them being able to demonstrate rigorous safeguarding, fair pricing and ethical business practices.
Beedles announced he was handing over the running of Connex to managing director Scott Day on Friday.
• Recruitment and HR outsourcing company The Curve Group has completed a reorganisation, rebranded and launched three new service lines.
The restructure sees the firm reorganise its business into four divisions: recruitment process outsourcing, HR outsourcing, recruitment on demand and HR on demand. The firm has also launched a new website, redesigned its social media profiles and created a new mission statement "to create extraordinary people solutions that transform working lives".
Its three new services lines include an HR outsource solution aimed at SMEs; the creation of a wrapper around all outsource services to provide its 'Magnet for Talent' strategy for each client and deliver its 'Employee Stickability' programmes; and the expansion of its RPO services to include a suite of project outsource solutions to help mid-market to large companies manage either short-term recruitment or HR challenges or complement in-house teams.
• Construction recruiter Setsquare has moved into refurbished office complex Tangier Central in Taunton Town Centre. The firm, which is part of nGAGE Specialist Recruitment, says the new office will enable it to push forward with growth plans for 2017.