Invasion of the (robot) bricklayers
Invasion of the (robot) bricklayers
29 March 2017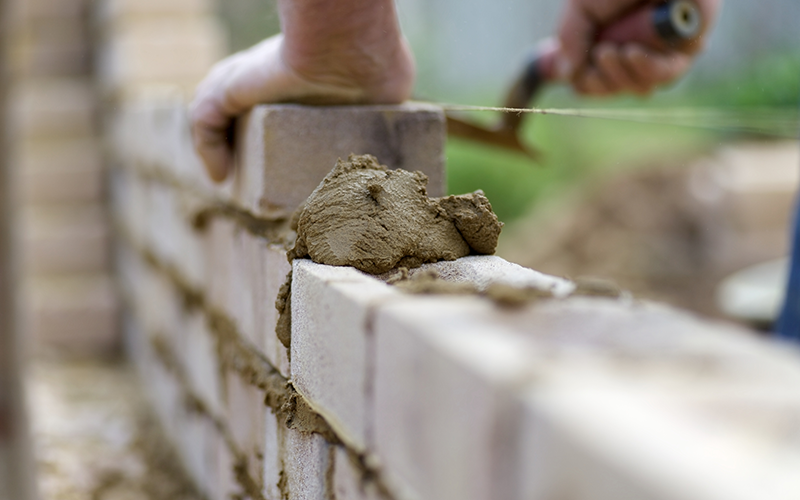 British brickies could find themselves losing work to robot counterparts in a matter of months due to a new technological development from New York-based Construction Robotics.
The Times reports Construction Robotics is developing robo brickies, capable of laying up to 3,000 bricks a day, compared to the human average of 500. The paper adds the devices are already being employed on a handful of sites in the US, with the robo brickies expected to arrive in Britain in a matter of months.
Recruiter wonders whether this development will inspire a new Terminator film, in which Arnie tells his foreman he'll be back, but then only returns after an extended tea break.
• What are your views on this issue? Email us at recruiter.editorial@redactive.co.uk or tweet us below to tell us your thoughts. We will run comments online in a round-up at the end of the week.