Fly me to the Moon – with Roscosmos
Fly me to the Moon – with Roscosmos
15 March 2017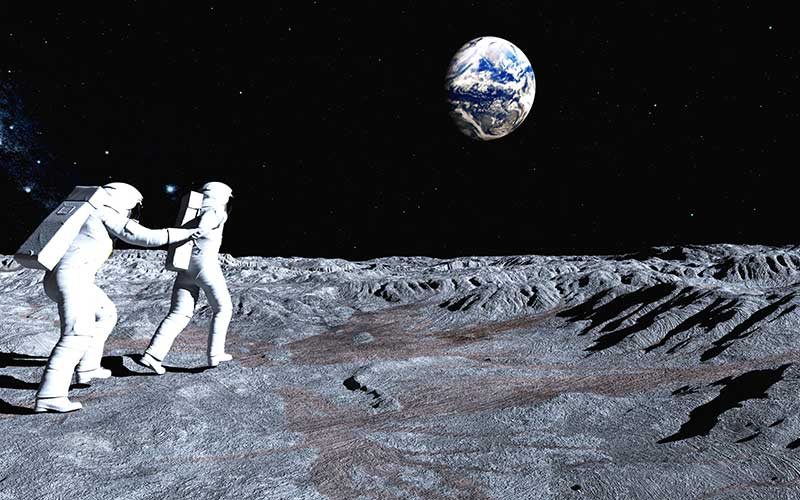 Russia's space agency Roscosmos has launched a recruitment drive for cosmonauts for the country's first flight to the Moon.
The Guardian reports the agency is seeking six to eight cosmonauts who will operate the new-generation Federatsiya manned transport ship now in development for Russia's first manned Moon landing by 2031.
"There will be no discrimination based on skin colour or gender," the executive director of manned programmes, Sergei Krikalyov, said at a news conference, quoted by RIA Novosti news agency.
Applications are welcome for the next four months, said the first deputy director of Roscosmos, Alexander Ivanov.