FINANCIALS: UK & Ireland holds back SThree Group's growth
FINANCIALS: UK & Ireland holds back SThree Group's growth
17 March 2017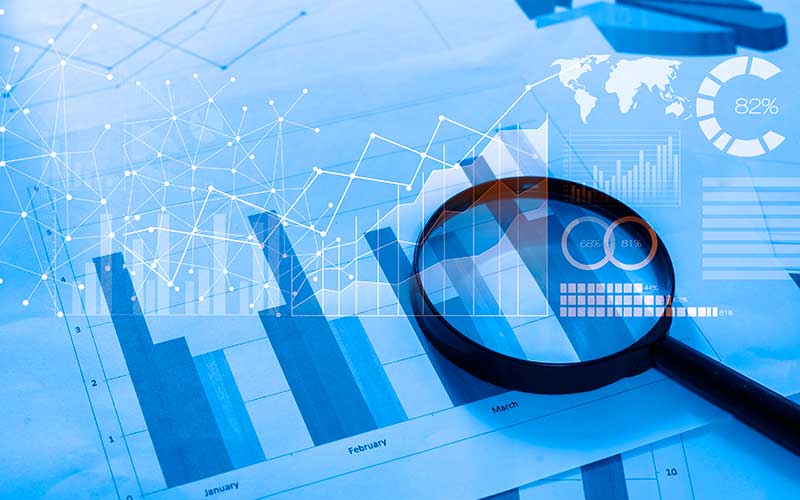 International specialist staffing business SThree Group has seen flat growth in gross profit, according to a trading update for the period from 1 December 2016 to date.
The update, released this morning, reveals group GP was flat in Q1 2017 with a robust performance from the group's Continental Europe business (up 7% year-on-year), the US (up 12%), its contract business (up 7%) and its engineering and life sciences business (up 22% and 17% respectively).
However, the group's UK & Ireland business has been adversely affected by the UK's decision to leave the European Union and public sector reforms, with GP down 19%, while GP was down 14% for the group's permanent business year-on-year.
Commenting on the update, CEO Gary Elden pointed to a "satisfactory" start to the year in what is the group's seasonally "least significant" quarter.
"Our contract business continues to grow robustly. We were also pleased to see momentum re-established in the US, where GP grew by 12% in the first quarter, a significant acceleration from H2 2016.
"Contract GP increased by 7% year-on-year, driven by continued strong growth in Continental Europe, where contract GP was ahead by 17% in the first quarter.
"Our permanent business benefited from a further improvement in productivity, driven by a particularly strong performance in US, which was up 16% year-on-year in Q1.
"Further productivity gains will remain the priority for our Permanent business in 2017.
"Looking ahead, political and macro-economic uncertainty remains at heightened levels in a number of our key regions.
"Against this background, we are managing the business prudently and continue to invest in our highest performing teams. Our focus on contract, the continued strength of our performance in Continental Europe, our greater momentum in the US and firm control of our cost base, leave us well positioned for the future."
• What are your views on this issue? Email us at recruiter.editorial@redactive.co.uk or tweet us below to tell us your thoughts. We will run comments online in a round-up at the end of the week.