Brexit worries hit big City firms but not SMEs
Brexit worries hit big City firms but not SMEs
16 March 2017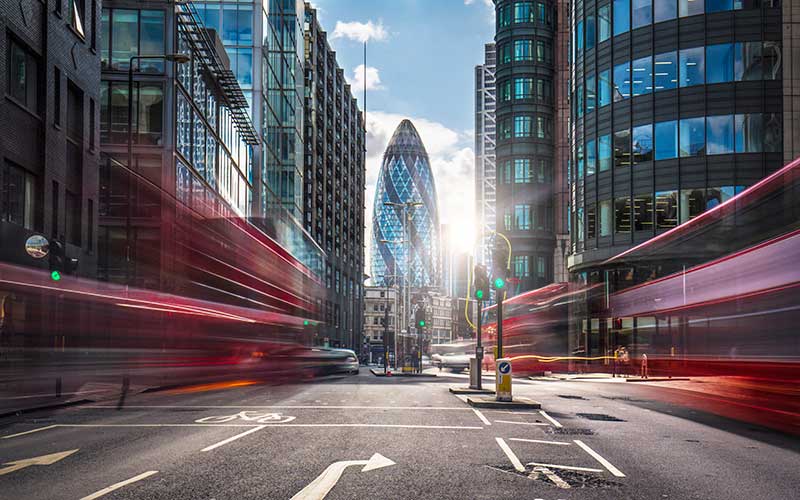 Brexit uncertainty is causing large City of London banking and financial institutions to move jobs out of the Square Mile, while it's "business as usual" for smaller players, according to banking and finance recruiters.
With the Queen expected to sign the Article 50 Bill into law today, Hakan Enver, operations director at financial staffing specialist Morgan McKinley Financial Services, says City of London institutions are now split into two camps.
"On one side we've got the 'business as usual' team, and on the other we have the institutions that are tired of the government's hemming and hawing and have already begun to move jobs to other EU countries. It's the latter group that's contributed to the quarter drop in jobs available."
And Nefino Joannides, associate director – finance at LMA Recruitment, told Recruiter the "business as usual" trend was evident among SMEs in the sector. "In our space, 70% of the clients we deal with sit within the SME market and the message is very different. It's 'we are making no changes at the moment – we are very much business as usual'.
"If anything, this year they are a hell of a lot more relaxed about things and Brexit, and have taken the attitude that this is going to comfortably take a couple of years. Will we notice any change whatsoever? It's very much business as usual. If I'm meeting 10-20 clients a month, maybe just one of them is even mentioning Brexit."
The recruitment firm's comments follow release of Morgan McKinley's latest London Employment Monitor. Findings show, within the City of London, a 23% decrease in jobs available, month-on-month; a 17% decrease of jobs available, year-on-year; a 12% decrease in professionals seeking jobs, month-on-month; and a 38% decrease in professionals seeking jobs, year-on-year.
• What do you think about this issue? Email us at recruiter.editorial@redactive.co.uk or tweet us below to tell us your thoughts. We will run comments online in a round-up at the end of the week.