News
The Centre for Policy Studies has called on government to resurrect a controversial proposal that would enable recruiters to supply essential workers as 'strike breakers' as cover in the event of industrial action.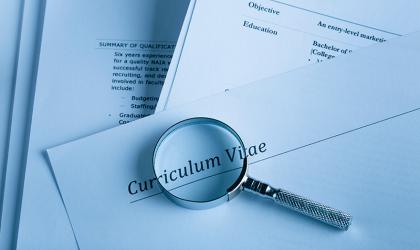 The BBC has committed to removing university degrees and school education from CVs of potential applicants.
A caterer, who was sent on a 50-mile round trip to work at a factory that turned out to be closed, has been reimbursed and paid an additional £100 by the hospitality recruiter.