News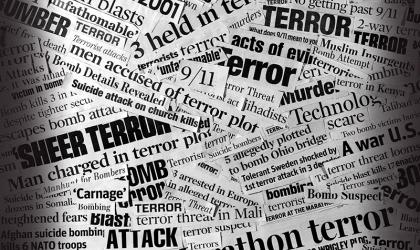 Recruiters with operations in Barcelona are keeping calm and carrying on, permitting consultants to work from home in the wake of yesterday's terrorist attack.
A rather unusual incentive offered by Opus Professional Services has seen the recruiter feature in a list of companies offering the best benefits.
A hospitality recruiter has managed to recruit all 70+ bar staff to work at reggae band UB40's recent concert in Darlington entirely through Facebook.