News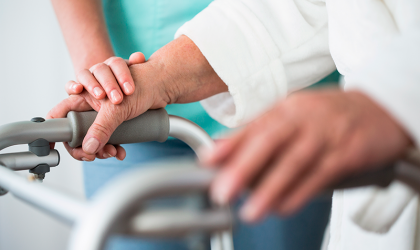 As a funding squeeze causes care firms to cancel contracts with local authorities, recruiters face a choice between getting creative to help clients or the difficult decision to walk away from placing candidates in this part of the sector altogether.
The UK's hospitality, manufacturing and transport sectors will be hardest hit, should limits on the movement of European Union and non-EU workers be imposed in the wake of the UK leaving the EU.
A dancing flash-mob is descending on London's Trafalgar Square at the end of the month to promote flexible working.