News
We look into the background of people working in recruitment to see what their aspirations were when they were younger – and what makes them tick today...
The government says it has no plans to make changes to the Apprenticeship Levy, despite widespread criticism of its effects on the recruitment industry and on the ability of temporary workers to benefit.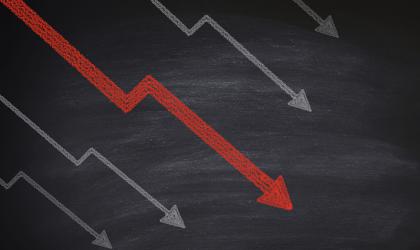 Despite fears that a combination of a consumer squeeze and Brexit uncertainty is damaging the economy, the UK labour market continues to perform strongly, according to official figures released today.