News
While recruiters are certainly feeling the ill effects of Brexit through hiring uncertainty among clients, they're divided over whether reversing Brexit would be a good idea.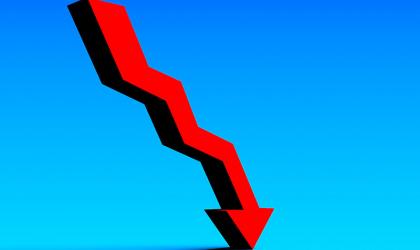 UK unemployment remains at record levels, according to official data released by the Office for National Statistics this morning.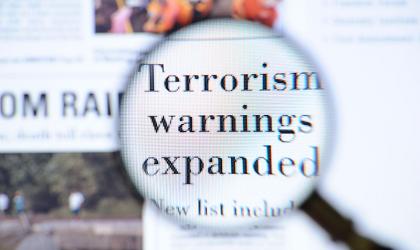 Global terrorism features prominently among the biggest risks facing recruiters and other firms sending workers overseas, according to findings from global mobility specialist Santa Fe Relocation.