News
Shoreditch-based HR tech firm Kandidate, which finds top talent for start-ups, is eyeing European expansion following its acquisition of talent matching platform RiseHigh.
The UK Treasury Select Committee is to use a recent letter by the Association of Recruitment Consultancies (ARC) detailing concerns about new IR35 public sector rules as evidence when MPs consider aspects of the Finance Bill 2017 this week.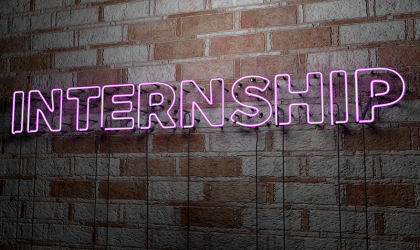 Gorkana's job board has moved to no longer allow "expenses only" internship vacancies to be posted to the site.