News
Ever jumped out of the window to escape the porkies you've told on your CV catching up with you at interview?
The husband of actress Alexandra Ford, best known for playing Dympna in the BBC Northern Ireland comedy series Give My Head Peace, has been banned from running a recruitment agency for 10 years.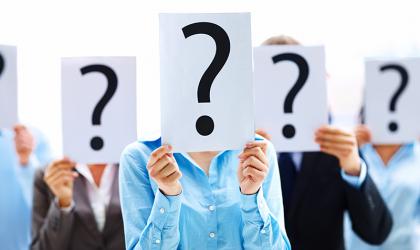 Recruiters have been warned not to place recruitment adverts featuring stereotypical gender roles on behalf of clients, or risk sanction from the Advertising Standards Authority.