News
The director of a recruitment agency, found to have supplied illegal workers, has been banned for 10 years.
Recruitment departments should review intern hiring policies in light of renewed calls to ban unpaid internships.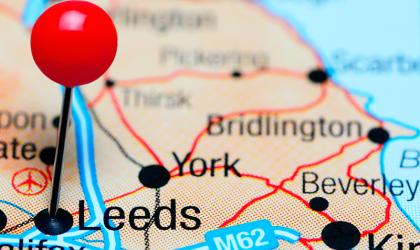 Recruitment expert Rullion is refocusing its operations within construction and infrastructure on national accounts and large-scale outsourced solutions, resulting in the closure of its Leeds branch.