News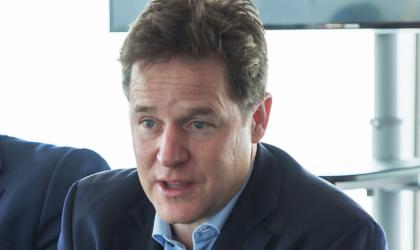 With the UK suffering from a "social caste" system, recruiters need to be the bridge between clients and candidates to boost social mobility across the UK, according to former Deputy Prime Minister and Liberal Democrat leader Nick Clegg.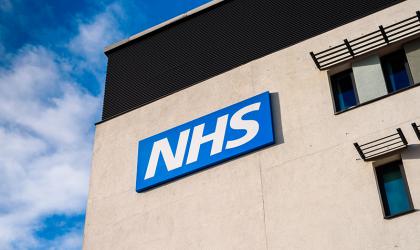 The UK's next government needs to ensure health and social care providers can recruit and retain top talent from across the global post-Brexit, Parliament's Health Committee has recommended.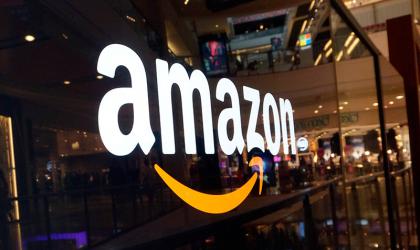 Amazon is to create 1,200 new permanent jobs through the opening of a new fulfilment centre in Warrington.