News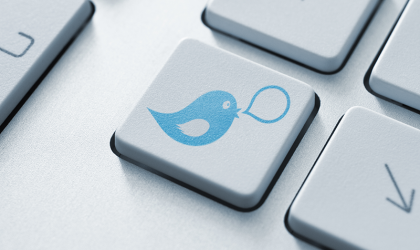 Twitter's proposed enhanced paid version of its analysis interface Tweetdeck will need to provide a greater understanding of user personalities as well as their topics of conversation to truly resonate with the recruitment industry, recruitment tech experts say.
The Association of Recruitment Consultancies (ARC) has written to MPs, pointing out what it regards as the most important anomalies in HM Revenue & Customs' approach to the application of IR35 rules following amendments to the Finance Bill last week.
The employment rights of gig economy workers have been thrust back into the spotlight after an employment tribunal's ruling last week that a self-employed courier for the ground transport company Excel was actually "a worker".