News
Recruiters have been warned to give a scheme claiming to avoid tax using job boards and loyalty points paid by a third party a wide berth or risk facing big penalties.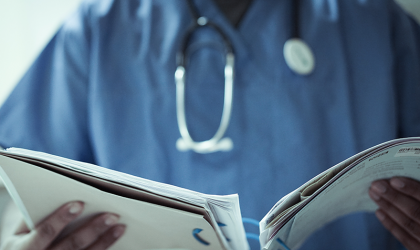 More than three quarters of recruiters expect the NHS's current staffing crisis to intensify due to new measures restricting trusts from recruiting agency nurses and locum doctors also employed as substantive staff in the health service.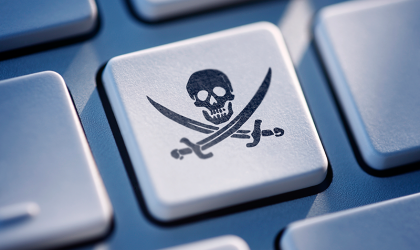 Law firm CJCH Solicitors expects to create 71 highly skilled jobs through the opening of its anti-piracy HQ.